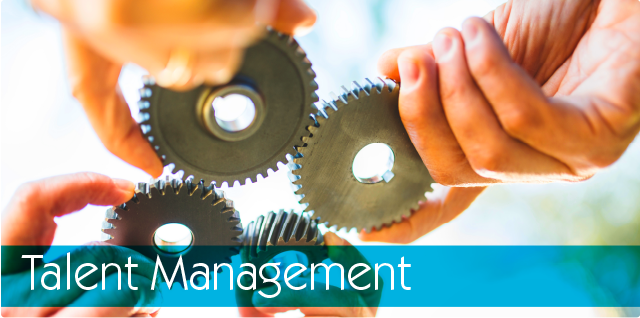 Talent Management Matters
It's always a victory when you bring good people into your company. But effective recruiting is only the first step. We're here to help you create an engaged, successful workforce that will increase your company's value for years to come.
At the start, we'll put together a comprehensive analysis of your company's existing structure. From there, we can determine role definitions, find any gaps, and create a path for growth and development within the company infrastructure. We'll become your talent management experts, helping you secure the future of your company.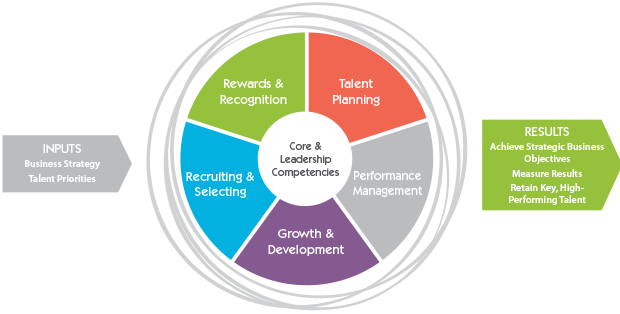 How do we do that? We do it together by:
Performance Management and Expectations – Determine the core competencies you want across your organization and specific departments, develop and execute metrics for assessing employees' competencies and behaviors, and provide carefully developed performance management programs to evaluate those behaviors.
Talent Planning – Determine the competencies and behaviors you want within your current and future leaders, select the people you want to fill future leadership openings, and begin the long-term process of preparing them for future positions.
Growth and Development – Create growth opportunities, management strategies, and rewards programs that foster a healthy, productive workforce.
Everything we do is tied to your company's overall human resources strategy.
Talent Management Matters
Only 13% of employees around the world are actively engaged at work. More than 26% are so disengaged they are likely to spread negativity to others.

86% of business and HR leaders believe they do not have an adequate leadership pipeline.

Source: Gallup research, 2014